We work with great humans & influential partners, and we are committed to delivering trusted, secure solutions that allow businesses to own their data and orchestrate everything within their organisation.
Meet the Global Team Behind the Magic.
This is the most incredible team I have ever worked with in my life!
Glen Scott: Founder, CEO and Executive Director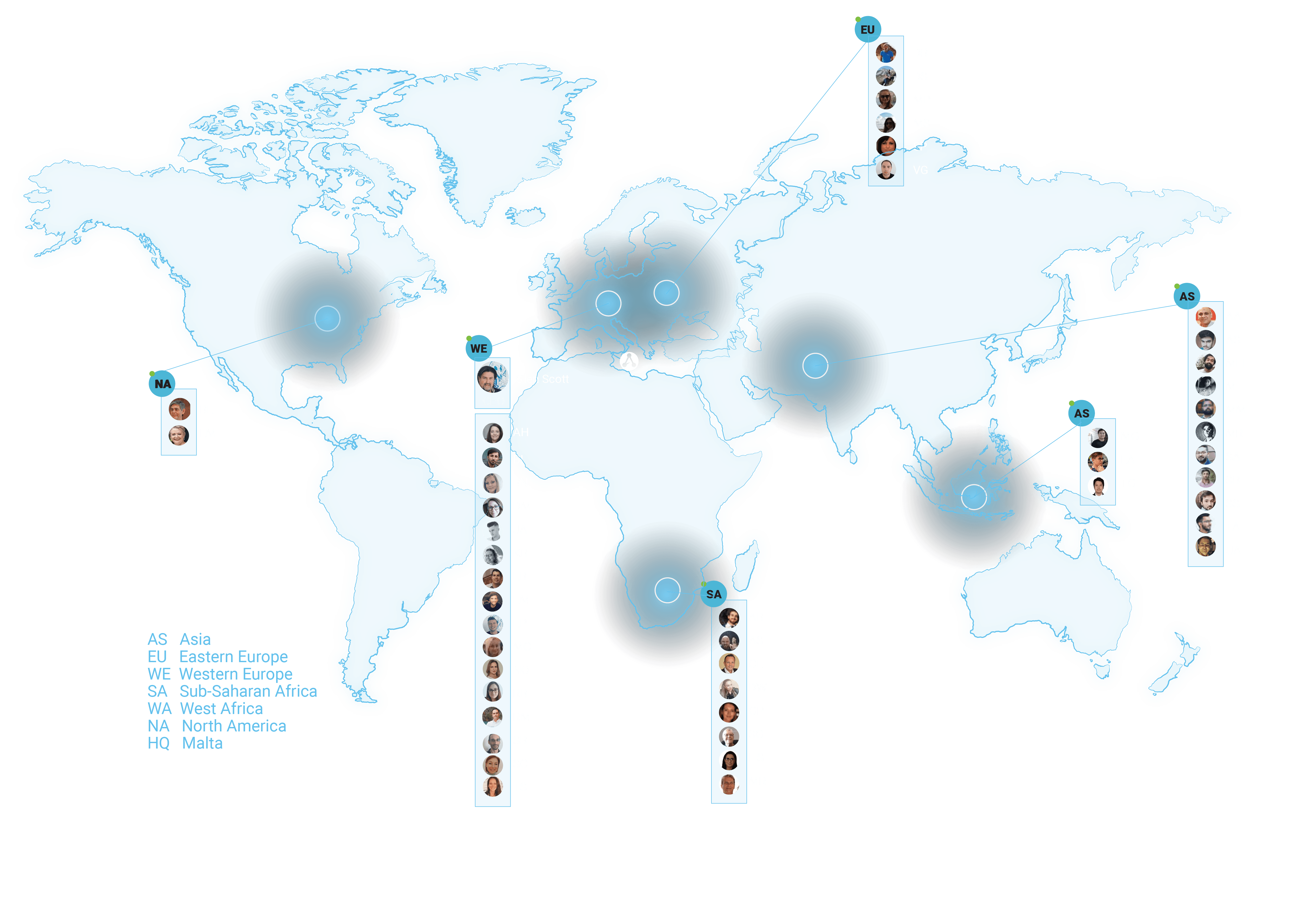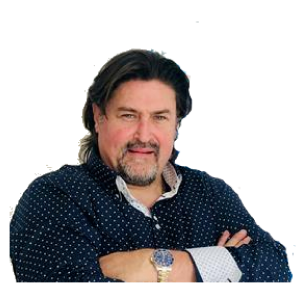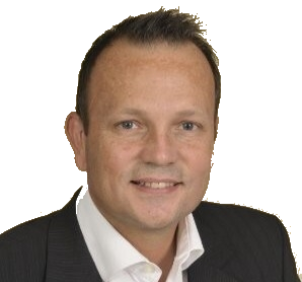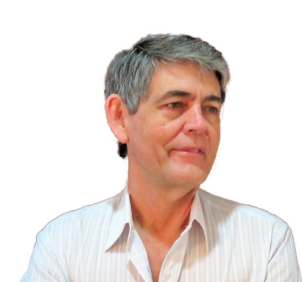 Betina Nicolaisen
Head of Business Administration